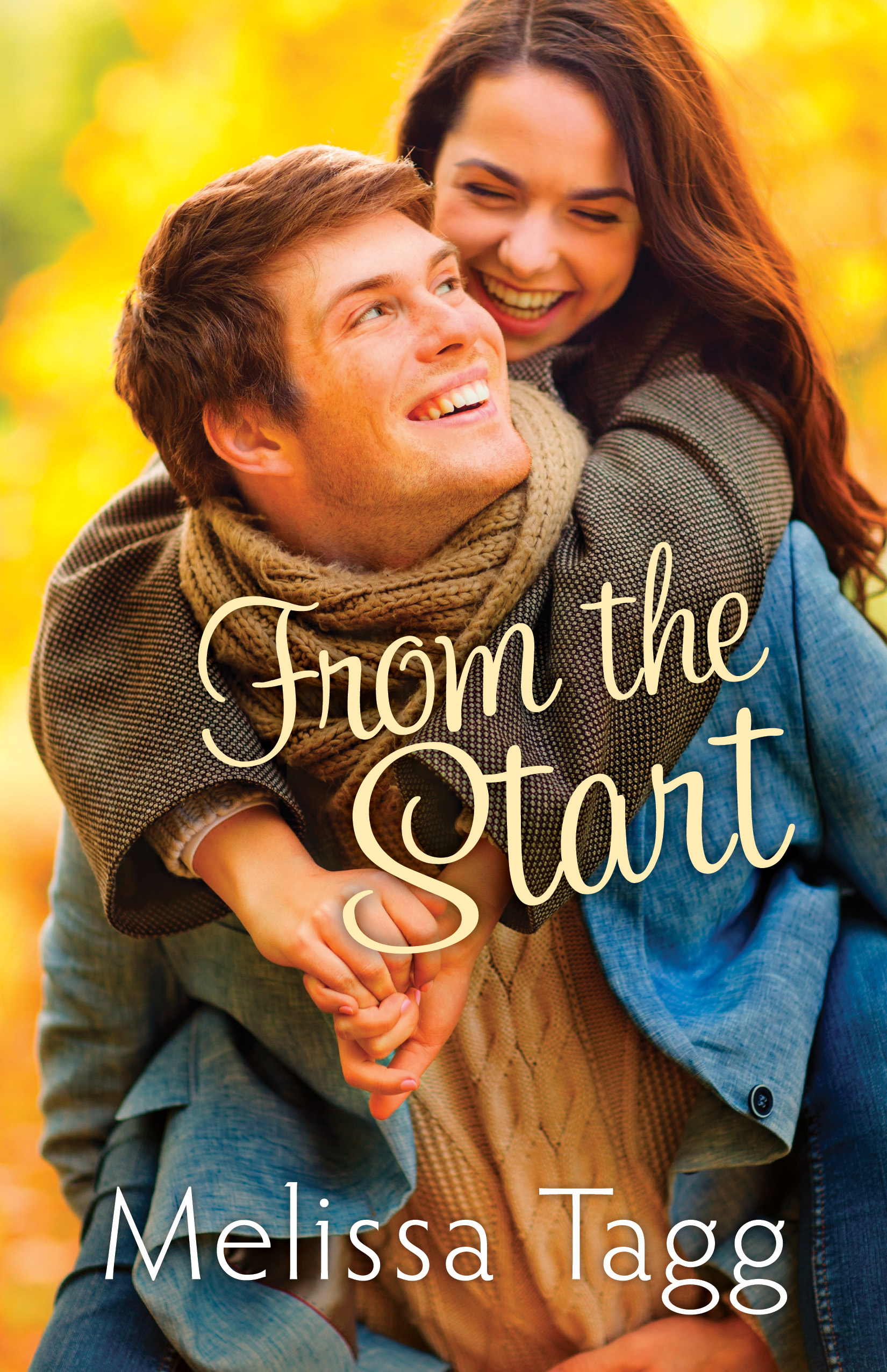 "Delightful. Endearing. And full of engaging characters and tingling moments reminiscent of our favorite films and stories."
--
Katherine Reay
, award-winning author of
Lizzy & Jane
Kate writes romance movie scripts for a living, but she's stopped believing "true love" is real. Could a new friendship with former NFL player Colton Greene restore her faith?
Overview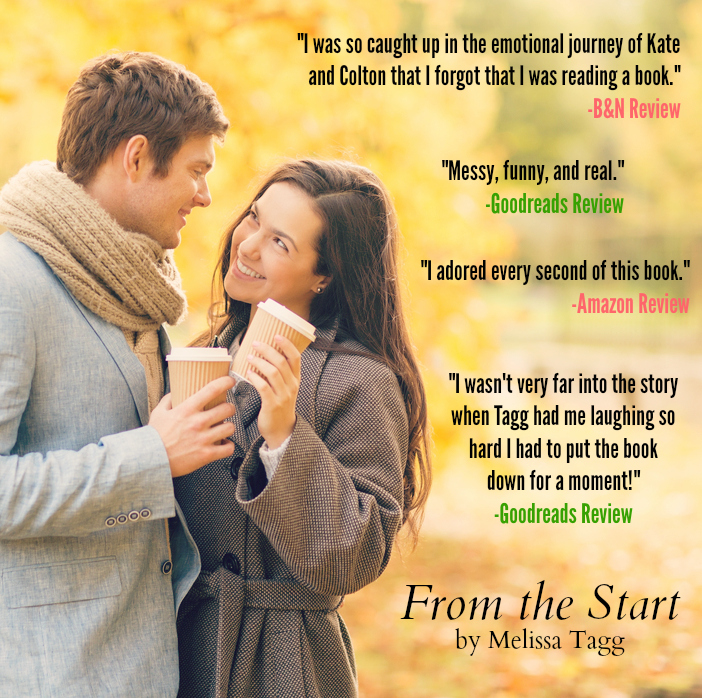 Kate Walker used to believe in true love and happily ever after. While her own love life may have left her brokenhearted, it hasn't kept her from churning out made-for-TV romance movie screenplays…until a major career slump and a longing to do something meaningful send her running back to her hometown of Maple Valley.
Permanently sidelined by an injury, former NFL quarterback Colton Greene is temporarily hiding out in a friend's hometown to avoid the media and the reminders of all he's lost. Maple Valley seems like the perfect place to learn how to adjust to normal life. The only trouble is he's never really done normal before.
While Kate plays things safe and Colton is all about big risks and grand gestures, they both get what it's like to desperately need direction in life. An unexpected project gives them both a chance to jumpstart their new lives, but old wounds and new dreams are hard to ignore. Starting over wasn't part of the plan, but it just might be the best thing that's ever happened to them.
Endorsements:
"From the Start embodies Tagg's best! Delightful. Endearing. And full of engaging characters and tingling moments reminiscent of our favorite films and stories. I'm thrilled this is the beginning of our journey with the Walkers and eagerly anticipate this wonderful family's next chapter."
—Katherine Reay, award-winning author of Lizzy & Jane
"With her usual dose of girl-next-door charm, Melissa Tagg invites the reader into yet another witty and faith-filled story in From the Start. Though written with punchy dialogue and a colorful cast of supporting characters, Tagg isn't afraid to expand the lighthearted parts of the story to delve into some of life's tougher challenges–which she does in an authentic way. The first in a new series, I'm eagerly awaiting the next chapter from the Walker clan!"
—Kristy Cambron, author of The Butterfly and the Violin and A Sparrow in Terezin
"Melissa Tagg's newest book, From the Start, is guaranteed to win the heart of readers with this delightful story of a retired football player looking for his future, and a writer trying to figure out how to pen his story–while rewriting her own. Colton is downright swoon-worthy, and this first book in this hometown series about the charming town of Maple Valley, Iowa, scores a resounding touchdown! Tagg just gets better and better."
—Susan May Warren, bestselling, RITA award-winning author of The Wonder of You
Disclosure of Material Connection: Some of the links in the page above are "affiliate links." This means if you click on the link and purchase the item, I will receive an affiliate commission. I am disclosing this in accordance with the Federal Trade Commission's
16 CFR, Part 255
: "Guides Concerning the Use of Endorsements and Testimonials in Advertising."
Other Books in "Walker Family":