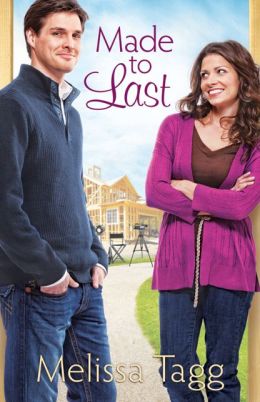 If there is such a thing as a perfect story, Melissa Tagg has written it with this first novel. Laugh-out-loud funny, a delightful premise, hunky heroes, surprising plot twists and poignant, heart-tugging moments, all wound together with beautiful writing.
---
Susan May Warren
, RITA Award winner and bestselling author of
Take a Chance on Me
More info →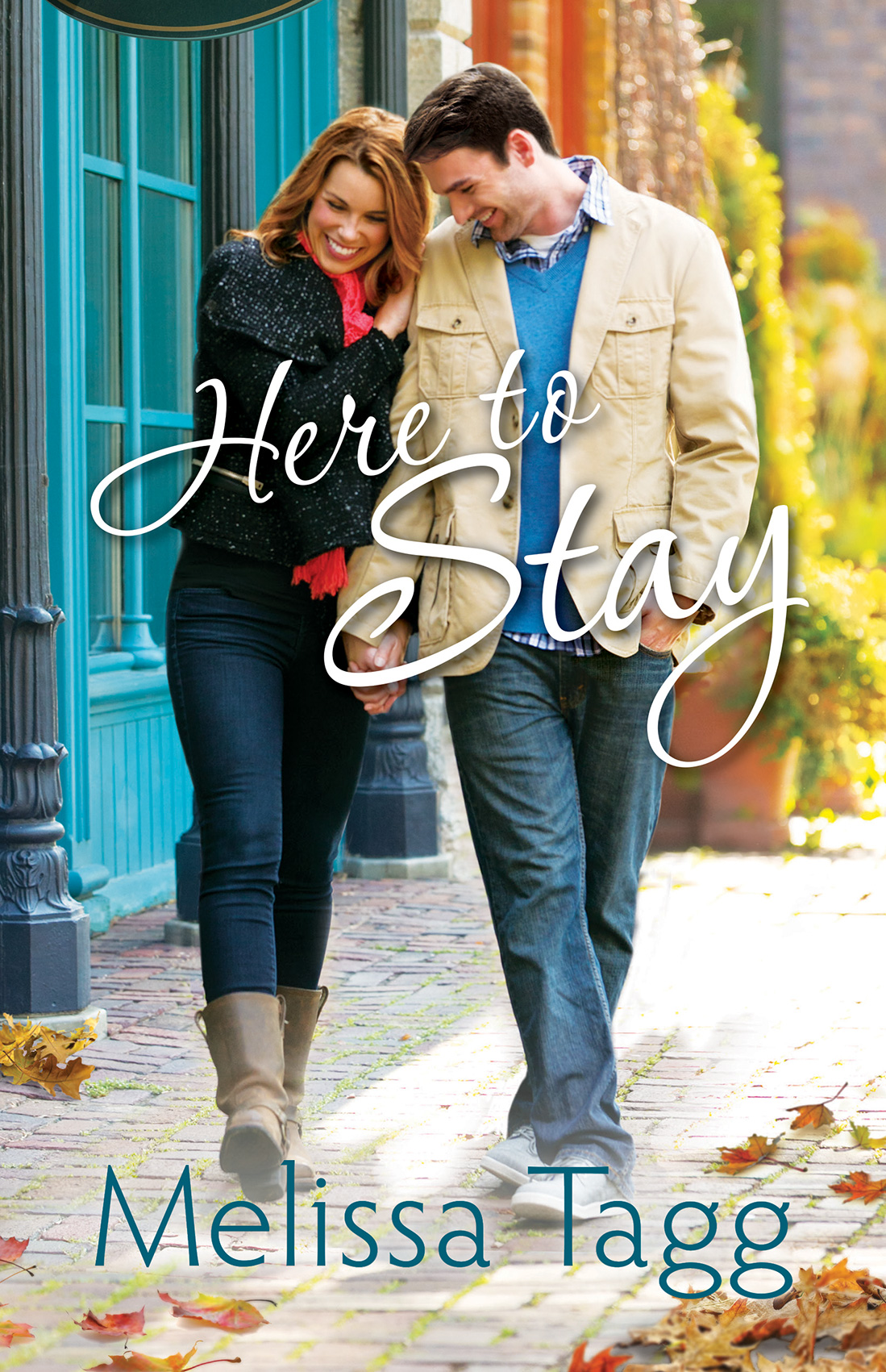 "With her charming wit and engaging prose, Tagg pens a story of hope in God's dreams for us and ties it all together with a sigh-worthy romance. Truly a book and author not to be missed."
---
Rachel Hauck
, award-winning author of
The Wedding Dress
&
Princess Ever After
More info →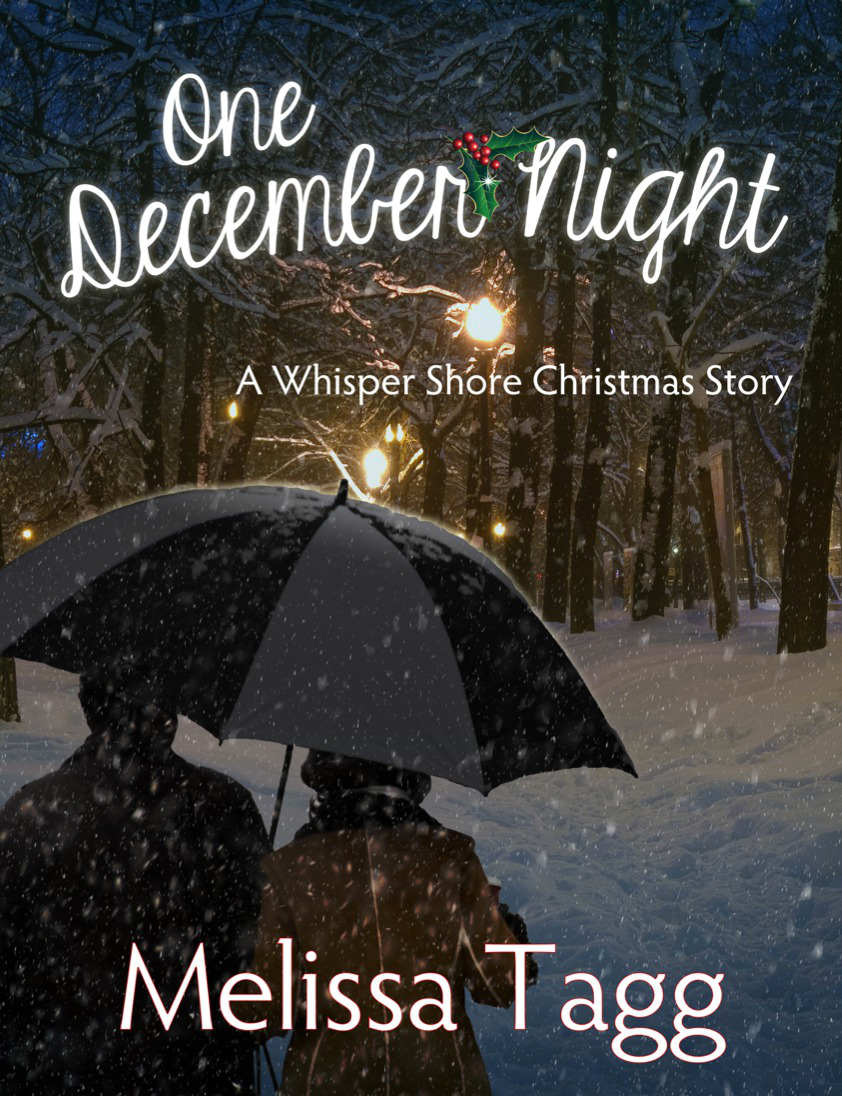 A free Christmas e-short companion to Here to Stay. It takes place in Whisper Shore, Michigan, and a couple Here to Stay characters make cameo appearances. :)
More info →