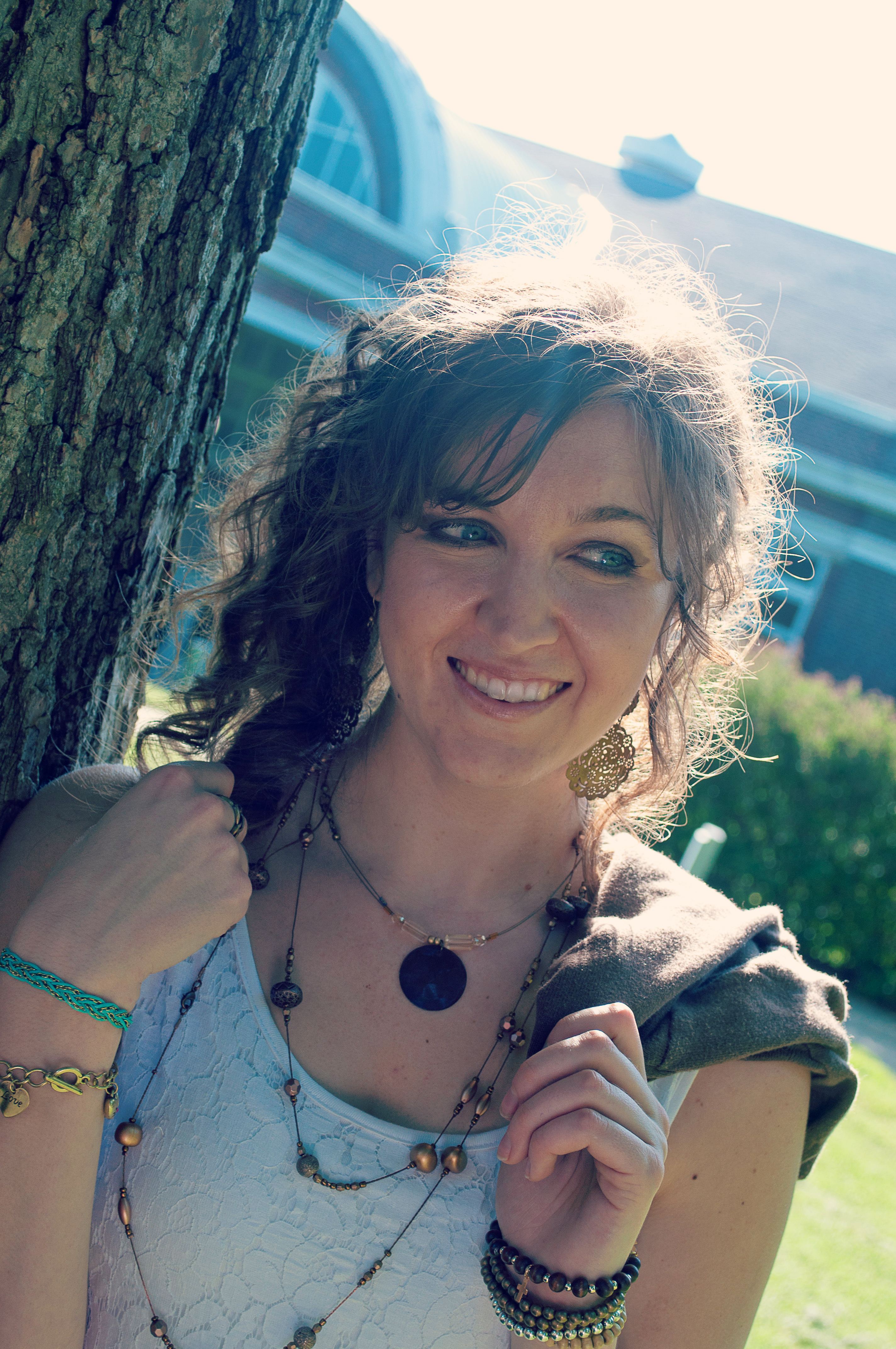 The mini bio:
I'm an author, blogger, and sometimes speaker who writes romantic comedies in the style of my favorite 1930s and 40s classic movies.
The slightly more professional bio:
Melissa Tagg is the author of the popular Walker Family series, the Where Love Begins series and the Enchanted Christmas Collection. She's a former reporter, current nonprofit grant writer and total Iowa girl. Her spring 2016 release, Like Never Before, was named to one of Publishers Weekly's Top Ten lists and her fall 2017 release, All This Time, was a Romantic Times 4.5-Star TOP PICK. Melissa has taught at multiple national writing conferences, as well as workshops and women's retreats. When she's not writing, she can be found hanging out with the coolest family ever—not that she's biased—watching old movies, and daydreaming about her next book. Melissa loves connecting with readers at www.melissatagg.com and on Facebook and Instagram.
Now for the rest of the story:
It all started when my dad, at the ripe old age of sixteen, picked up my mom for their first date. She was thirteen. Thirteen!* Dad drove a cherry red car up the lane to my grandparents big ol' green house and honked his horn…whereupon Mom jumped out of the apple tree she'd been waiting in and off they went…fishing. True story. (I'd give more details, but I'm saving it for a novella I plan to entitle Two Leaves. Mom and Dad, I really hope you read this.)
Fast forward a few years and they got married and then a year and a half later I came along. Is this not the best (i.e. possibly worst) baby picture you've ever seen?
I was a serious child. Reserved.
In addition to trying to take at least slightly better photos (but generally failing), today I also work full-time at a homeless nonprofit while playing author by early morning and late night.
So far, my books include the Walker Family series (Three Little Words, From the Start, Like Never Before, Keep Holding On), the Where Love Begins series (Made to Last, Here to Stay), and the Enchanted Christmas Collection (One Enchanted Christmas, One Enchanted Eve). I'm currently working on a novella for a spring 2017 collection and the final novel in the Walker Family series.
I am represented by Amanda Luedeke of MacGregor Literary.
Sometimes people ask why I write rom-com. The short answer is because it's fun. The longer answer is because I love the idea of making people laugh, making them swoon…and maybe, hopefully, inspiring or encouraging or challenging them in the process. I believe laughter paves the way for truth. It gets us all comfortable and settled in and prepped for the heavier stuff. And romance tugs on our vulnerabilities. Stories, no matter the genre, change us. They make us think, they get under our skin, they get us to ask questions we might not otherwise. They get us to feel things we might not otherwise.
Other than stories, I love, love, love talking about finding our purpose and identity in Christ. Also classic movies, London, Gilmore Girls, and french toast. Finally, I probably love Needtobreathe, flannel and candy corn more than any other person you will ever meet.
*****
*Um, when I was thirteen, I had braces and glasses that took up two-thirds of my face…and stretch pants with stirrups were a staple in my closet. Yeah, not so first-date-ready. Though, I did rock the slouch socks.